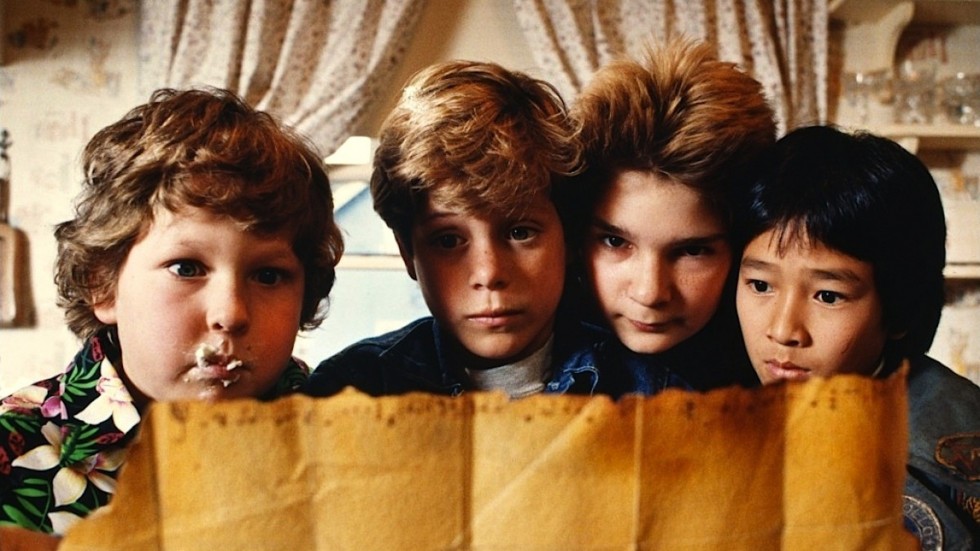 HEEEEY YOOOUUU GUUUUUUYS! A Goonies sequel has been bandied about for ages, but actor Sean Astin seems to be brimming with confidence that it's really going to happen. How much confidence? He tells IGN,
It will happen, I'm 1000 percent certain there will be a sequel. I will bet my children on it.
For the record, that's 100 percent times 10. So can we take Astin's words (and children) seriously? Corey Feldman, on the other hand, says he will "bet no children on it." Way to take the truffle out of our shuffle, Corey. As the last surviving Corey, you have a responsibility to keep our '80s dreams alive.
For now, let's hope Samwise is right — Goonies never say die.
Via GeekTyrant