Created by Paweł "Sariel" Kmiec, this Tumbler replica from Chris Nolan's Batman trilogy was pieced together brick by brick using only LEGO.
This remote control tribute features "full suspension, realistic steering, jet engine effect and remotely fired front cannons", in order to match itself to the films vehicle identically.
This project took over a month to complete, you can find images of the build below, and even more detail on Sariel's site.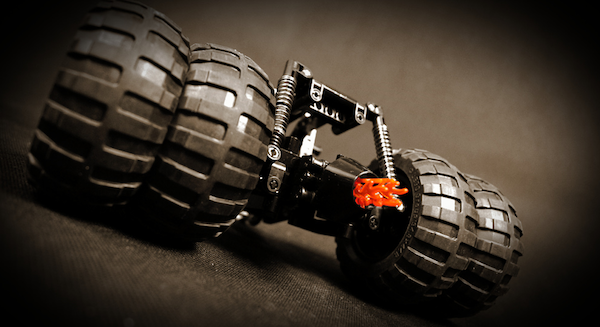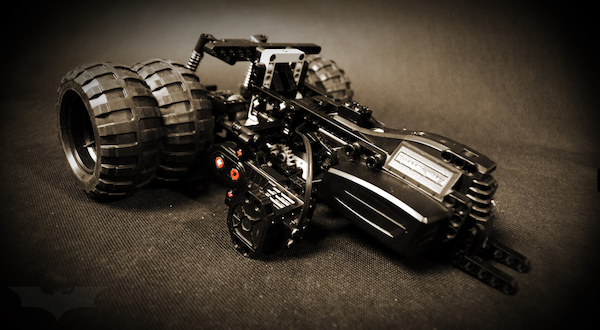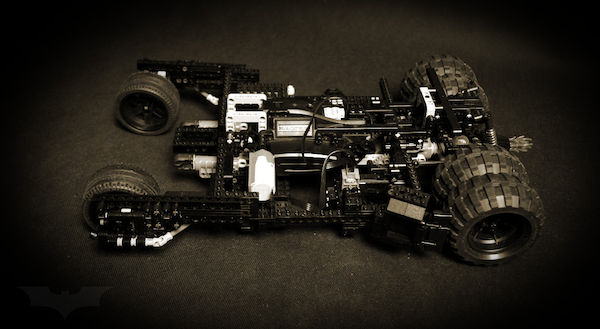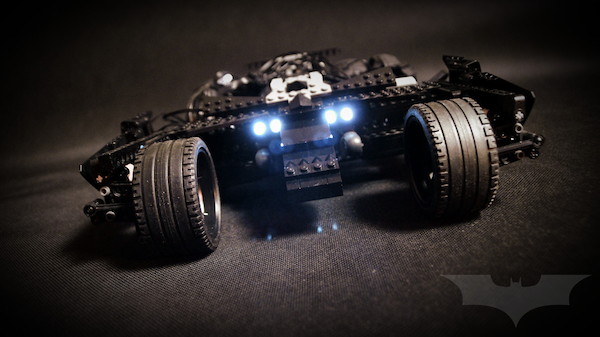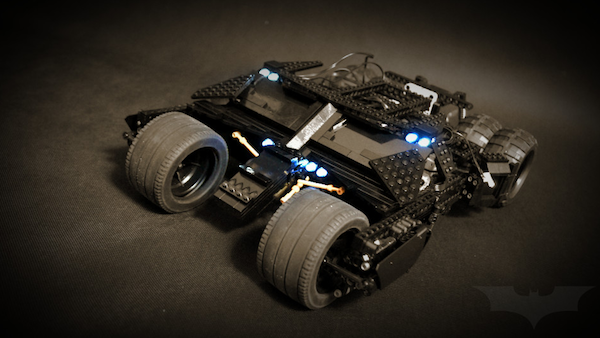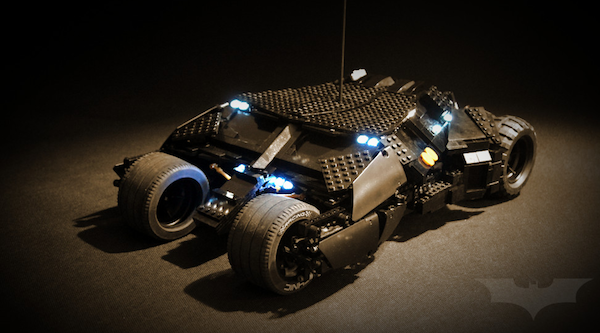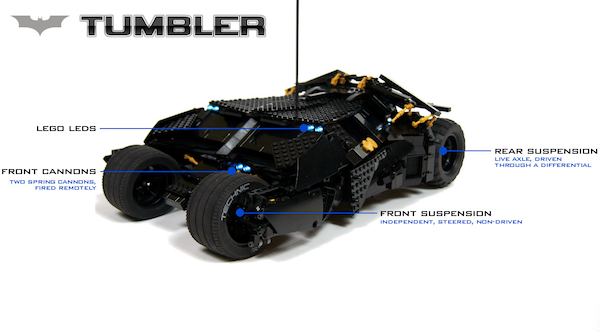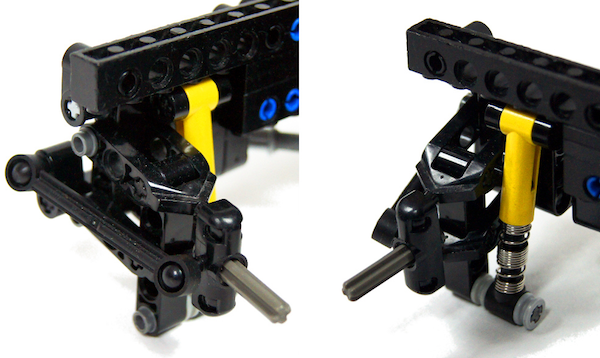 Image Credit: Pawel Kmiec