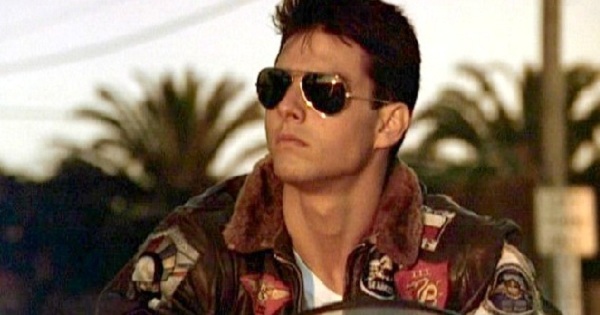 How badly do you want to see that movie collecting dust on your DVD shelf, remastered, in 3D and on a massive IMAX screen. Yeah, awesome.
Hollywood has certainly made this a trend, and now Tom Cruise's "Top Gun" is getting the 3D treatment. Starting February 8,2013 you'll be able to catch classic '80s Cruise at the IMAX.
"TOP GUN was re-mastered for the big screen from high-resolution original negative scans and painstakingly converted to 3D by Legend3D under the supervision of the film's director, Tony Scott.  Rendered in 3D, the film's complex, long shots reveal extraordinary depth and clarity, allowing viewers to explore every detail of the action.  From the spectacular aerial dogfights to the intense close-ups in the cockpits, each frame enables the audience to feel a part of the story."
That's pretty enticing, I must say. Upon its release back in 1986 this movie hauled in over $350 million, and captured a generation. Do you think it'll be as popular in 2013?
Image Credit: Paramount