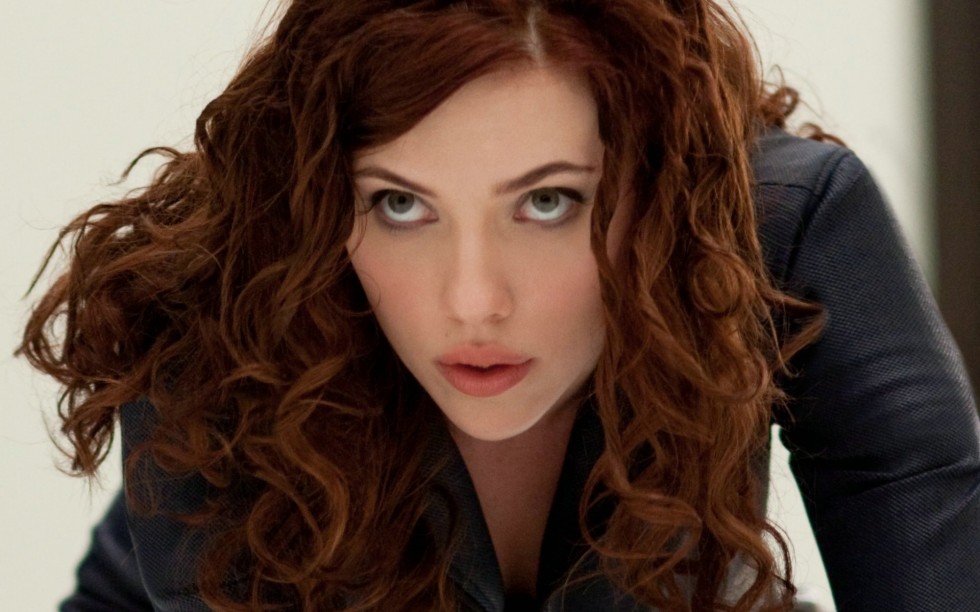 Did you love the first Captain America movie starring Chris Evans? Yeah, I hated it too.
Despite less than stellar reviews, production has begun on a sequel entitled "Captain America: The Winter Solider." This time around however, producers are hoping to gain some viewers by throwing Scarlett Johansson into the mix.
Johansson will play the role she claimed in The Avengers, Black Widow. However, details of her involvement are relatively unknown, what is known is that she won't be playing the love interest of the film.
Five other actresses are currently vying for that role, including Emelia Clarke from Game of Thrones, Jessica Findlay Brown from Downtown Abby, and Community's Alison Brie.
Alison Brie may have the best odds though, as the directors of the Captain America sequel – Joe and Anthony Russo – were also responsible for helming the role of executive producers on Community
Something tells me it's going to take a lot more than attractive females to make this superhero film a hit.
Image Credit: Fan Pop