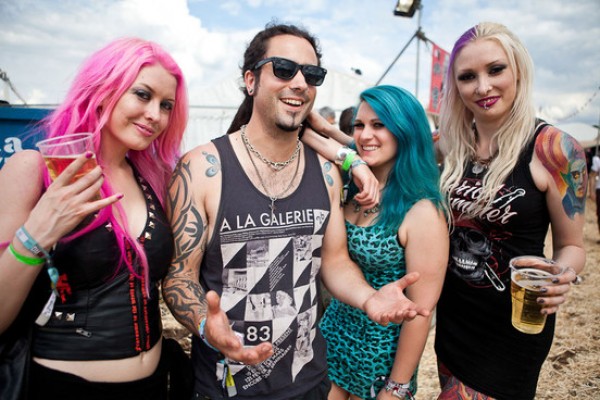 6,242 UK citizens listed heave metal as their affiliated religion on the 2011 census, the results of which have been released this week.
The heavy metal fans ranked will above the satanists, with only a mere 1,893 people worshipping the devil in Britain last year.
The last census, which occurred in 2001, prompted a nation-wide plot to have "Jedi" listed as a recognized religion. More than 330,000 people participated in the stunt. However, last year only 176,632 jedi's reclaimed their status.
Compared to those numbers, 14 million people identified as having no religion.
Image Credit: NME