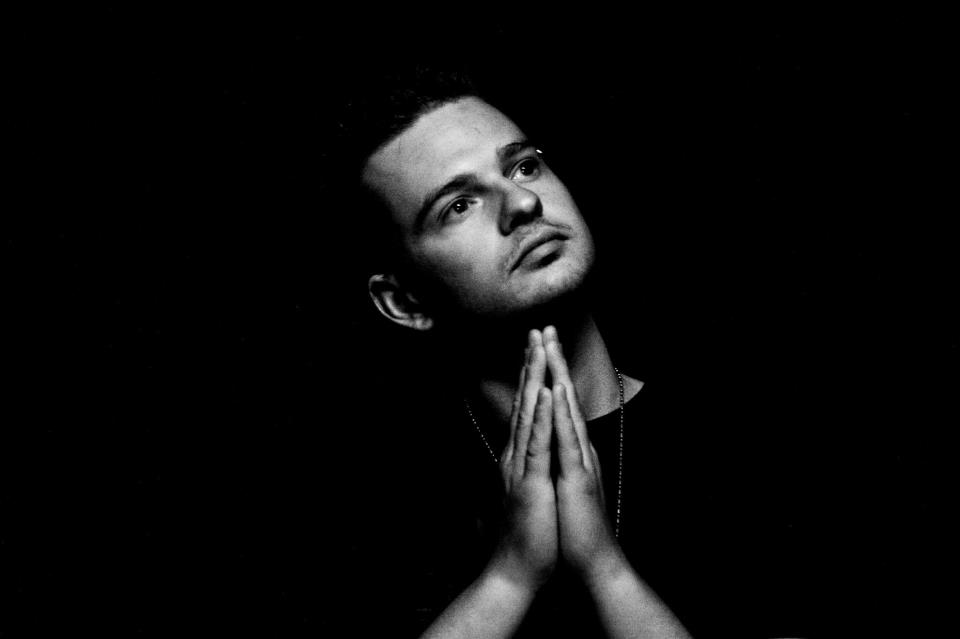 Hailing from Canada, Kyley Styles is a musician with a straight-forward and honest approach to his music.
Former member of Satori Life, Kyley set out to brilliantly produce his debut release, "One short of a six pack" with a great team in the studio. The music featured in the EP is truly unpredictable, much like the artist´s own bi-polar personalities. The concept of his all project is actually to portray this inner conflict, stating that people are full 360 degrees individuals, for better or worse.
The songs on the EP explore a wide range of music styles, from the heavy guitar-assault of "Eye of the beholder" (not unlike legendary bands such as Linkin Park or Staind), to the delicate ballad feel of "Just a man". But it does not stop right there, as the other tunes on the release go on to explore new territories with an incredibly fresh take on them: from the rebellious punk rock themes animating "Halo", to rock and roll epic-ness of "Classhole" and swan song "Close the curtain", who could´t have been a more perfect outro for this EP.